Are you on the hunt for a new hairstyle that will serve as an inspiration and features beautiful tribal braids in 2023? If that's the case, you've found the right place to be. All of the following are covered in greater detail in this article:
Simply put, what exactly are tribal braids?
For how long can you expect your tribal braids to look great?
How do I choose the right hair for tribal braids?
Hairstyles based on braiding techniques common in tribal communities.
Let's study up on tribal braids right now.
What Are Tribal Braids?
In ancient Africa, tribal braids were used as a symbol of social class, age, marital status, wealth, and even religious affiliation. The modern era, however, has seen a resurgence of interest in tribal braids as a fashionable and practical protective hairstyle for black women. The Fulani braid is the most well-known type of tribal hairstyle, but there are also goddess tribal braids and middle-part tribal braids.
How Long Does Tribal Braids Last?
The typical lifespan of a tribal braid is four to six weeks. There's a wide range of possible outcomes depending on the length of the braids. I would recommend four weeks for the jumbo tribal braids, and four to six weeks for the medium tribal braids. How well you maintain your braids also plays a role.
If you make a purchase after clicking on one of my links in this post, I may earn a commission at no additional cost to you.
What Hair to Use for Tribal Braids?
Or
2. FreeTress Synthetic Pre-stretch Jumbo Braiding Hair
Beautiful Hairstyles for Tribal Braids
Below are the trendiest tribal braids for 2023. Let's Go!
1. Bantu Knots Tribal Braids
Image Source: @lelliessantiago
2. Medium Tribal Braids
Image Source: @iamcreation_of_beautyy
3. Mini Feed In Tribal Braids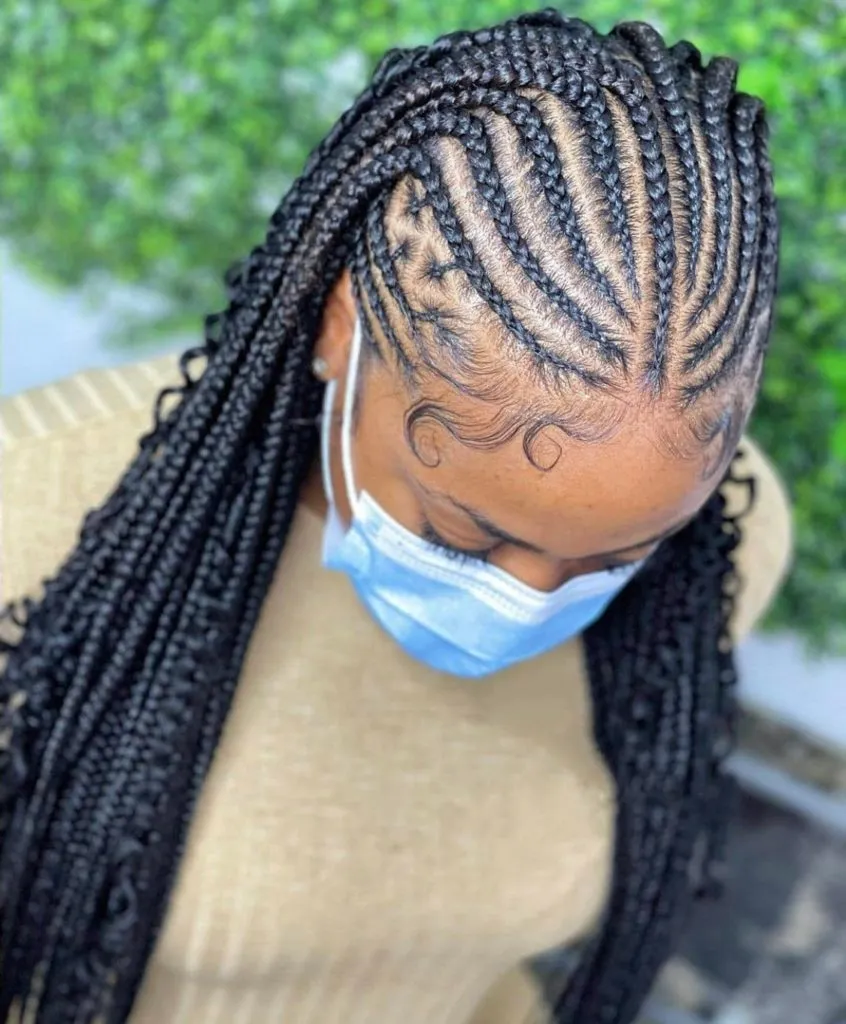 Image Source: @braidsambassador
4. Fulani Braids
Image Source: @taylordddd._
5. Side Part Tribal Braids
Image Source: @the_aceofbraids
6. Tribal Braids For Girls
Image Source: @calicurls
7. Three Layer Tribal Braids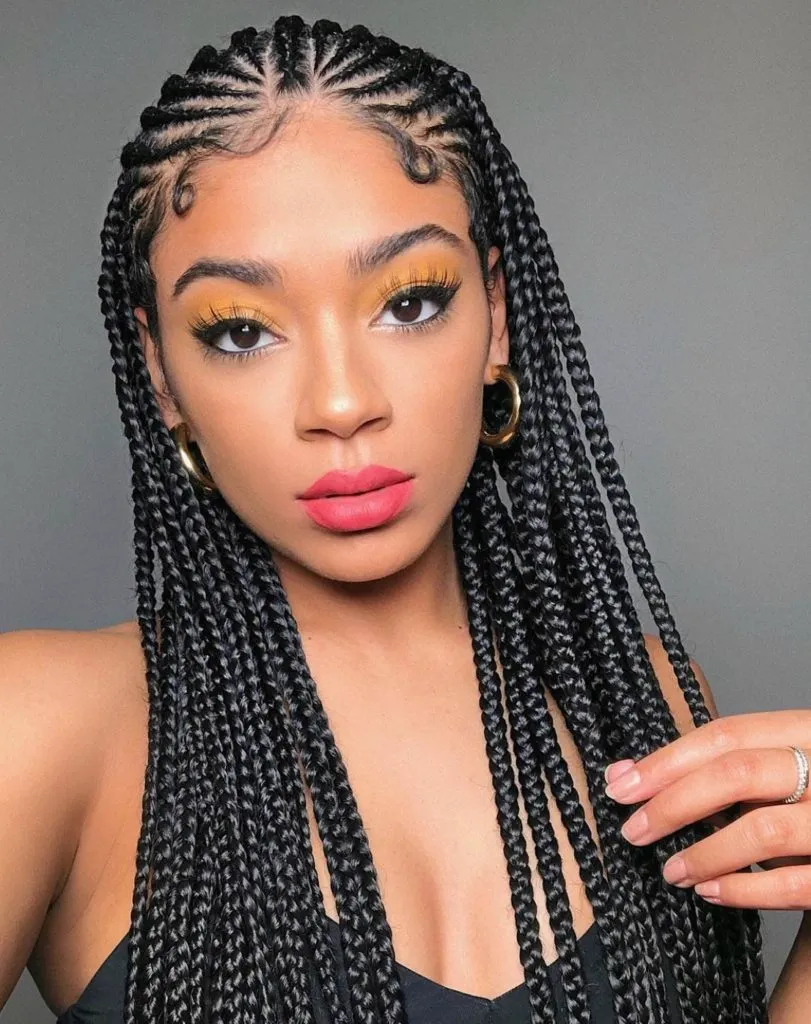 Image Source: @jasmeannnn
8. Tribal Braids Ponytail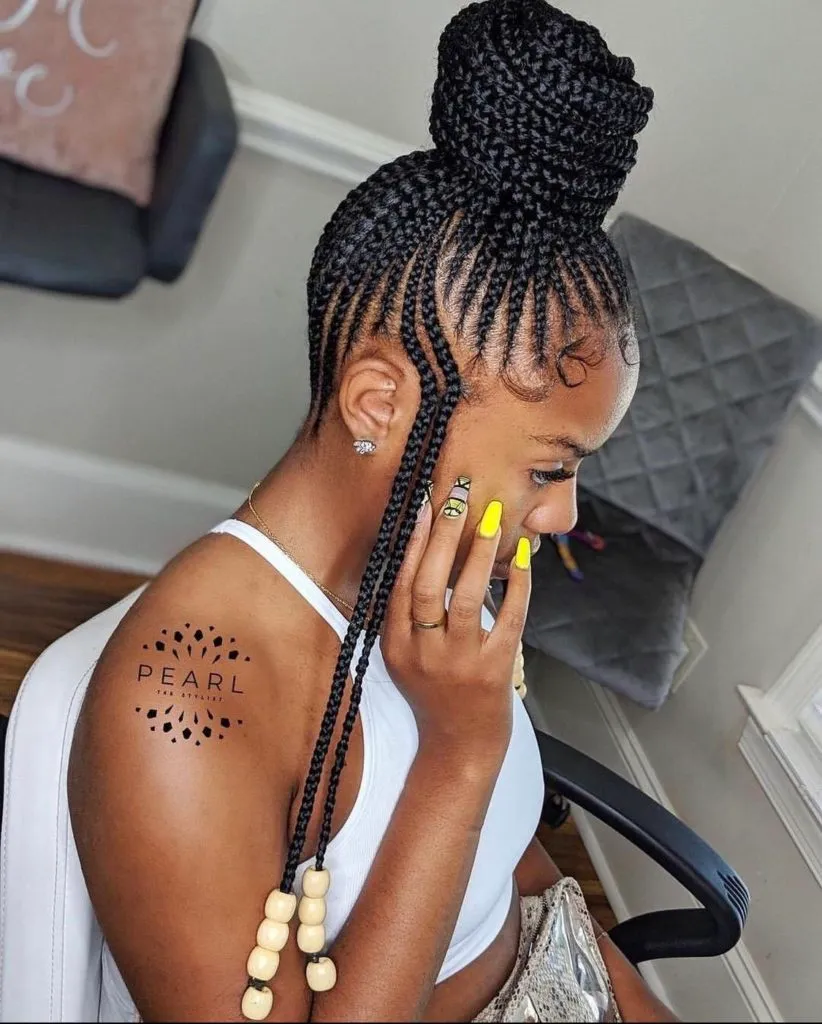 Image Source: @pearlthestylist_
9. Accessorized Tribal Braids
Image Source: @tashia_slay
10. Gorgeous Tribal Braids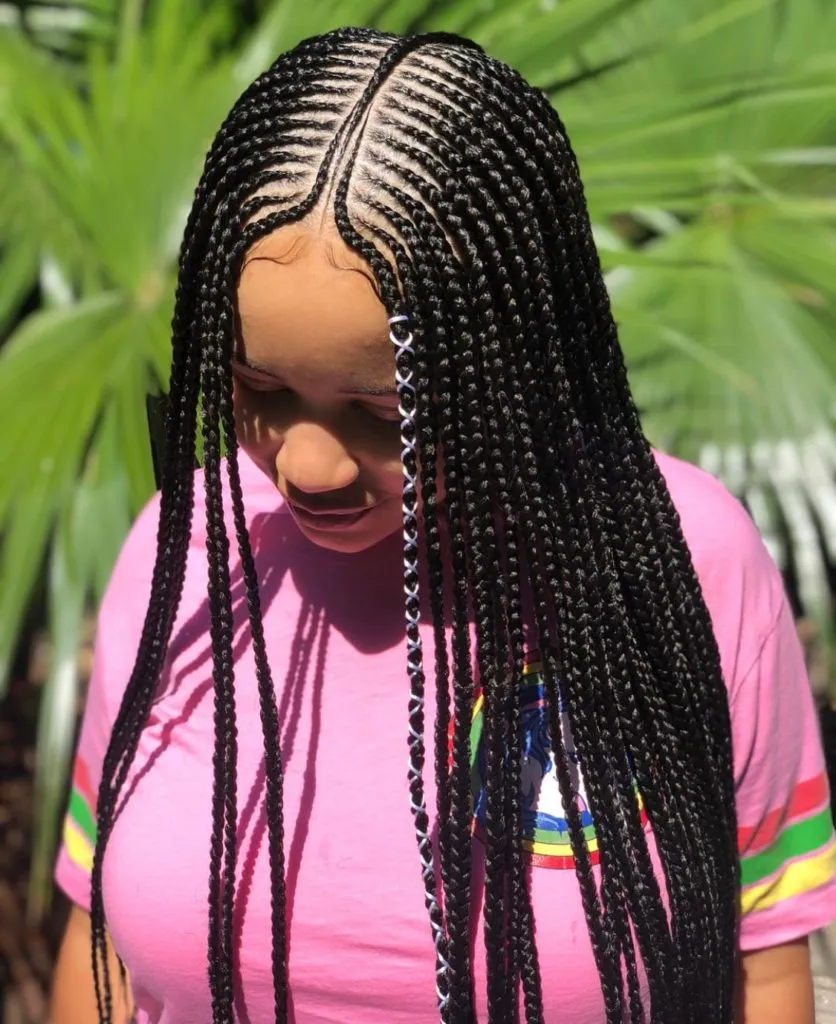 Image Source: @rootsofluxury
11. Tribal Braids Updo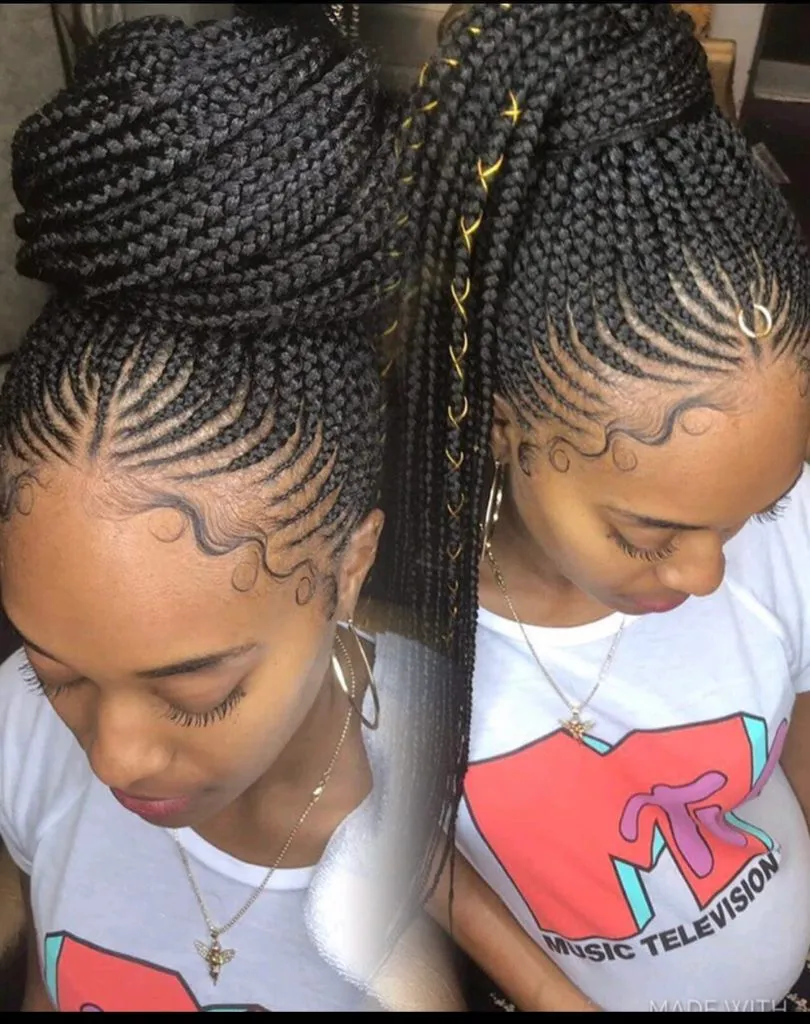 Image Source: @braids_by_ketta16
12. Tribal Braids With Beads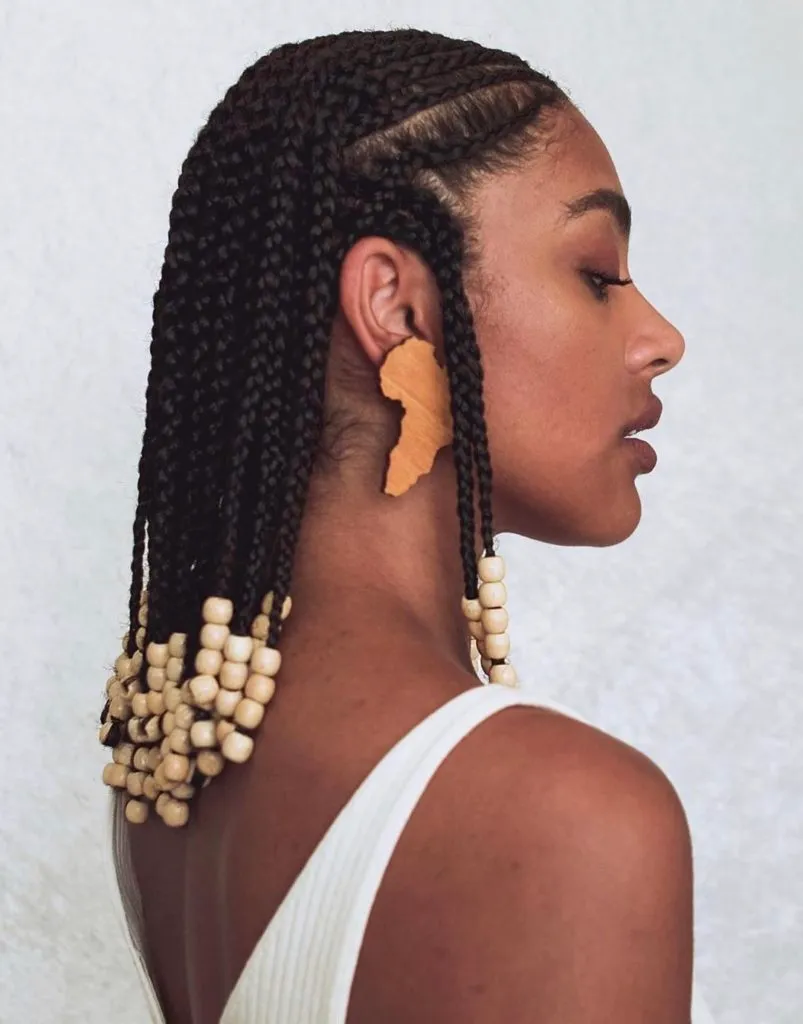 Image Source: @curlbellaa
13. Tribal Braids For Kids
Image Source: @edithbraids
14. Two Buns Tribal Braids
Image Source: @jasmeannnn
15. Goddess Tribal Braids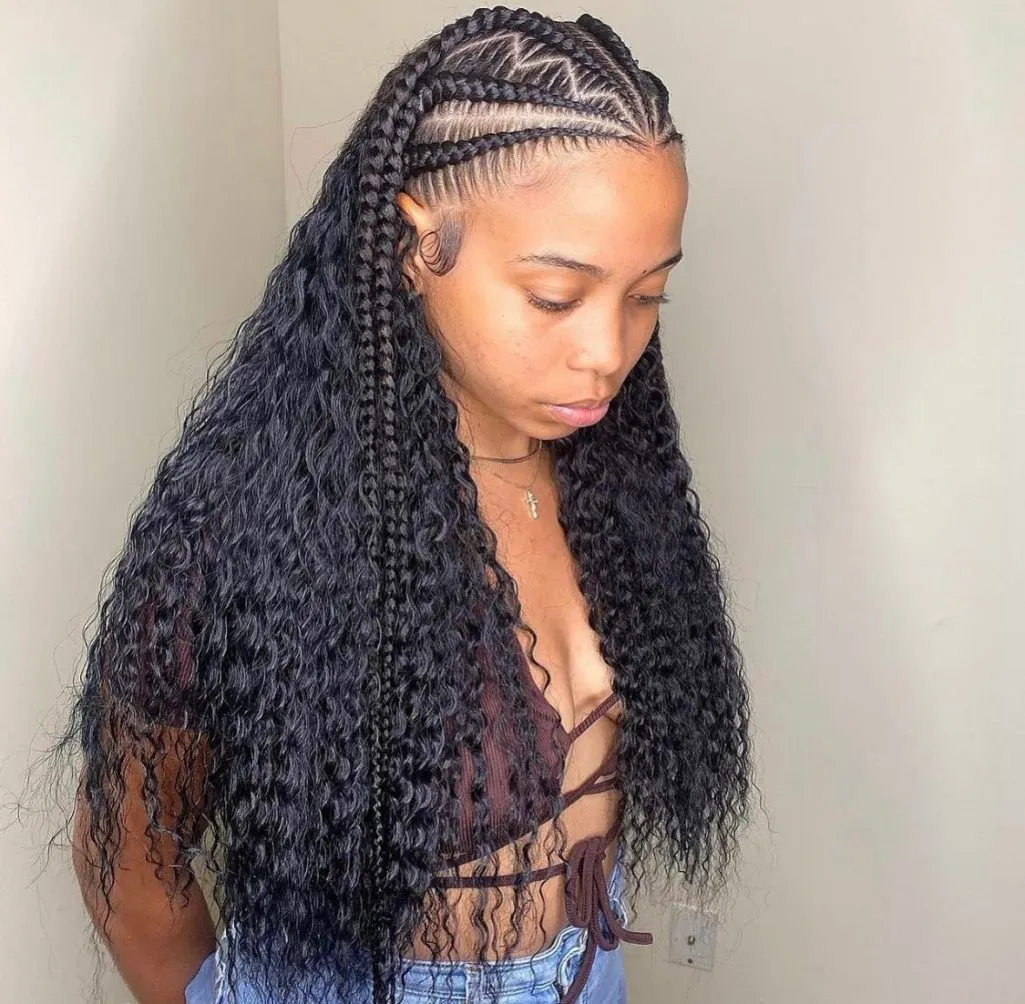 Image Source: @africanside
16. Tribal Braids Middle Part
Image Source: @rootsofluxury
17. Lovely Tribal Braids
Image Source: Pinterest
18. Zig Zag Tribal Braids
Image Source: Pinterest
19. Jumbo Tribal Braids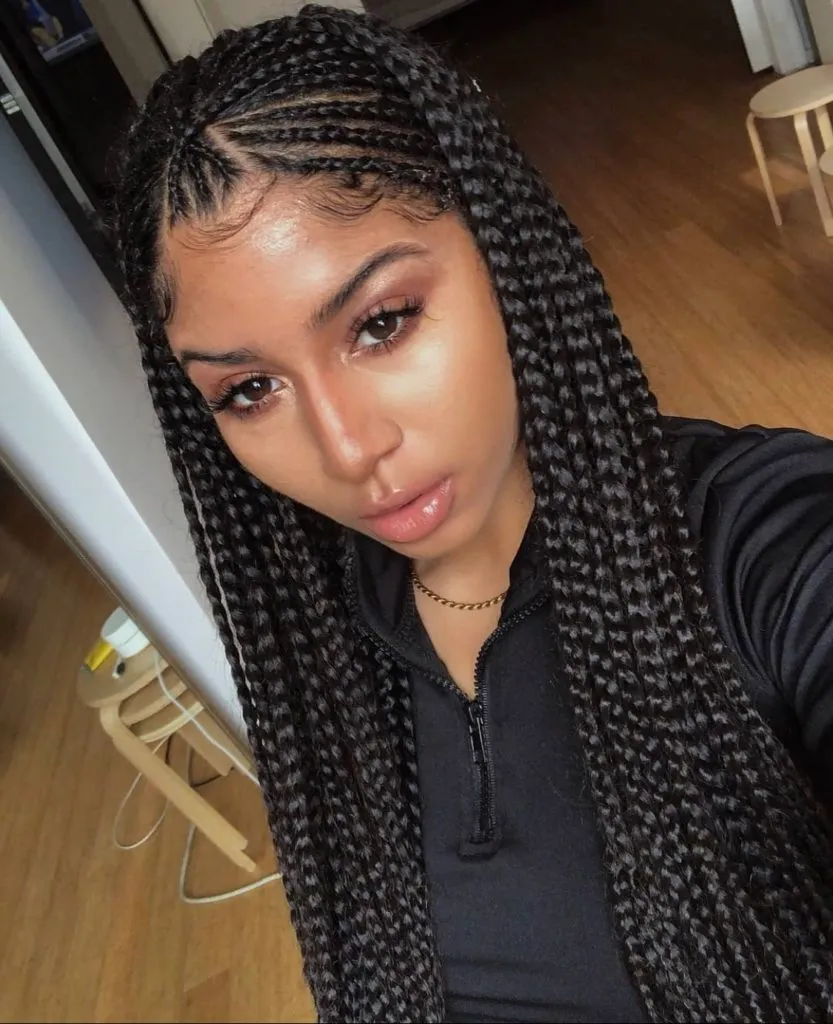 Image Source: @styledby_yalemichelle
20. Tribal braids With Box Braids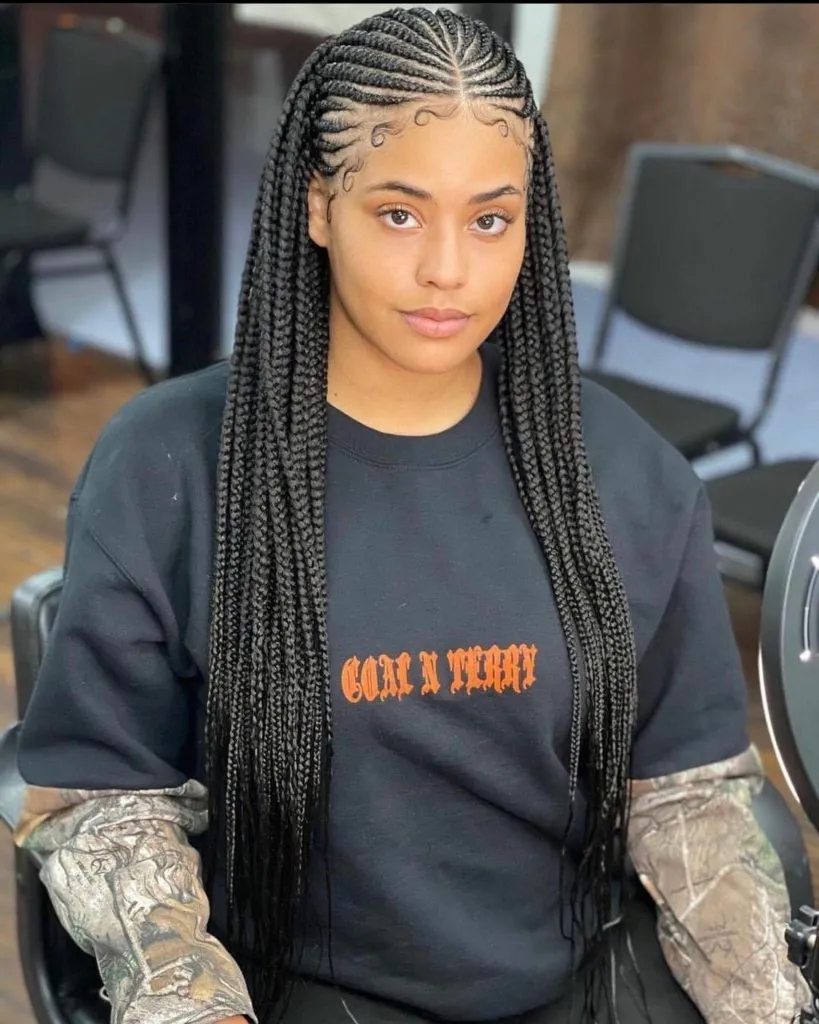 Image Source: @africansbraid