How Fashion Inspired Me (Less is Better)
Let go down the journey of why Less is Better.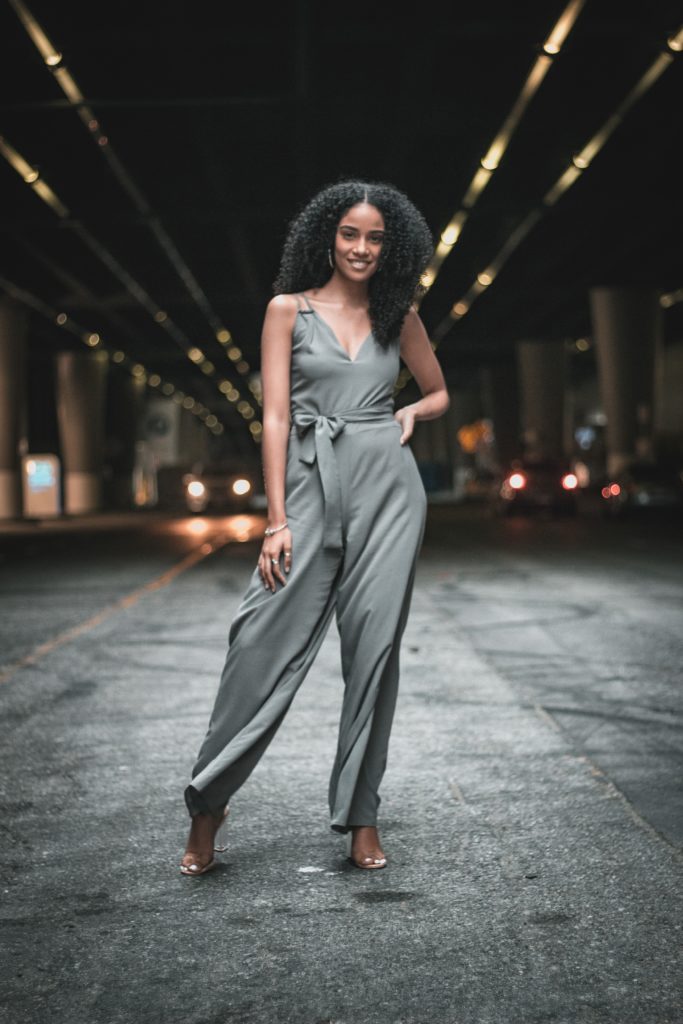 Fashion is a popular or latest style of clothing, hairstyle, decoration or behavior. In simple terms, fashion is the manner of doing something in a particular make or style. Thus it is the act of combining clothes, garments accessories, ornaments and shoes according to one's own preferences or common trends. For example the Parisian Fashion or the Holly Wood Fashion.
Why Fashion?
My love for fashion started at a very tender age, my mum always bought fancy and colorful dresses, shoes and accessories for my siblings and me. Hence as early as five years old, I noticed that my clothes were very lovely and looked different from those of the other kids.
My mum recounted stories of how I would choose what I wanted her to dress me with, and how picky I was. I also remember getting compliments from my family, friends and also from strangers. All these inspired me to grow in that same light, and that's how my passion for fashion kept growing. Anything I put together as an ensemble, no matter how simple, I always get compliments on it, truly, this gave me the drive to build a platform upon which I can share my fashion know-how.
Inspiration from my surroundings
I grew up in metropolitan town, packed full of civil servants, who were often dressed in suits and casual office wear; they often looked smart and kempt. Also the first Anglo-Saxon university had just been created in my town when I was in my teens, I had the opportunity to see university students who always follow all the latest fashion trends. In a way, just by observation, I was inspired.
The urge to stand out from the crowd
I have always felt I need to look different from everyone when it comes to fashion. I usually don't wear everything that comes out in the same fashion seasons as some people do. I focus more on acquiring quality and durable items than fake and non-durable items. For instance, I pick a fashionable dress, a trendy blazer but I will go for an antique bag/purse and accessories. However, I can still choose to wear fashionable trends, but choose to wear them rather simple and plain. Thus, my motto. "Less is better"
Is Fashion Important?
Fashion is a form of self-expression. To think that "less is better" can be very cheeky sometimes. The way we wear and style our clothes is a form of self-expression. However, the way we choose to dress speaks volumes about our personalities. Fashion goes a long way to boost a person's self-esteem and self-confidence.
Why Passion for fashion is the right place for you | Less is Better
If you are a girl, lady, mom, career woman, or stay-at-home mom who loves everything fashionable and trendy and has good or bad fashion taste, you are at the right place. Here we make your dreams of looking; glammed, smart, classy, trendy, fashionable and posh come true.
This platform is the platform for every lady, big, slim, tall, short, wide, broad, and tiny. This is your one-stop shop for fashion ideas, the latest trends, updates, and styles. Hop on board and take a ride with me, I bet you won't regret it.
PASSION FOR FASHION | LESS IS BETTER
Anny Egalite
You May Also Like:
· How to dress to hide belly fat 2023
·         How Big Is A C Cup Bra? Sizes & Measurements
· How to Make Natural Black Hair Curly: 5 Simple Steps